---
The Renault Group and the IT service company Atos are launching a service for capturing extensive production data. This service is based on a solution developed by Renault for its own factories, which has achieved impressive cost reductions.
A solution installed in 22 Renault Group plants
Today, this solution is widely used in 22 Renault Group plants. 7,500 devices are networked, with standardized data models that represent 50 different manufacturing processes, from screwing to aluminum injection molding, body welding, machining, painting, stamping, etc. as new manufacturing processes for electric motors and batteries.
Thanks to this solution, Renault aims to save 200 million euros per year
The Renault Group announces that it has saved 80 million euros per year and intends to deploy this solution in the remaining 35 plants and to connect more than 22,000 devices by 2023 to achieve savings of 200 million euros per year. Renault and Atos develop and market the technological solution for collecting and analyzing extensive production data.
The service is called ID@scale (Industrial Data @ Scale) and is intended to support manufacturing companies on their digital path towards Industry 4.0. "ID@S" is intended to enable manufacturers to collect and structure data from their industrial plants on a large scale in order to improve their operations and product quality.
An industrialized, modularized solution marketed by Atos
This service was developed by Renault and is already operational in its factories. ID@scale is now industrialized, modularized and marketed by Atos. Manufacturers generate an enormous amount of data. In most cases, this data is underused at the Renault top. The reason for this underutilization? This data is very varied and not standardized and operators lack time.
Manufacturers could collect data from a variety of devices
By using ID@S, manufacturers could collect, contextualize and make data available in the cloud from a variety of devices from different manufacturers (vendors, generations, global location, firmware updates, etc.) in a standardized and efficient way. This data can help to correct and improve production processes and product quality.
Renault promises easy access to standardized data via easy-to-use analysis tools and dashboards. This is intended to facilitate and speed up the deployment of many use cases (production, maintenance, quality and energy, etc.). Renault Group's IT, digital and engineering teams developed this solution to collect data from their factories. For each type of manufacturing process, data is collected and structured in a standardized way, which allows addressing a variety of use cases in manufacturing, engineering, quality, CSR, logistics, etc
A service using a peripheral cloud on Bull servers
Renault's offer is based on a peripheral cloud service, Edge to Cloud, provided by Atos. This enables real-time analysis of large amounts of complex industrial data while optimizing the use of artificial intelligence models. To do this, the service uses Bull Sequana Edge servers. The service, intended to evolve, adapts to all types of environments, whatever the field of activity, and is deployed "as a service" around the world. Finally, the partnership relies on the consulting and services teams to market, deploy and support this solution globally to achieve deployment in a matter of weeks.

Important information on this topic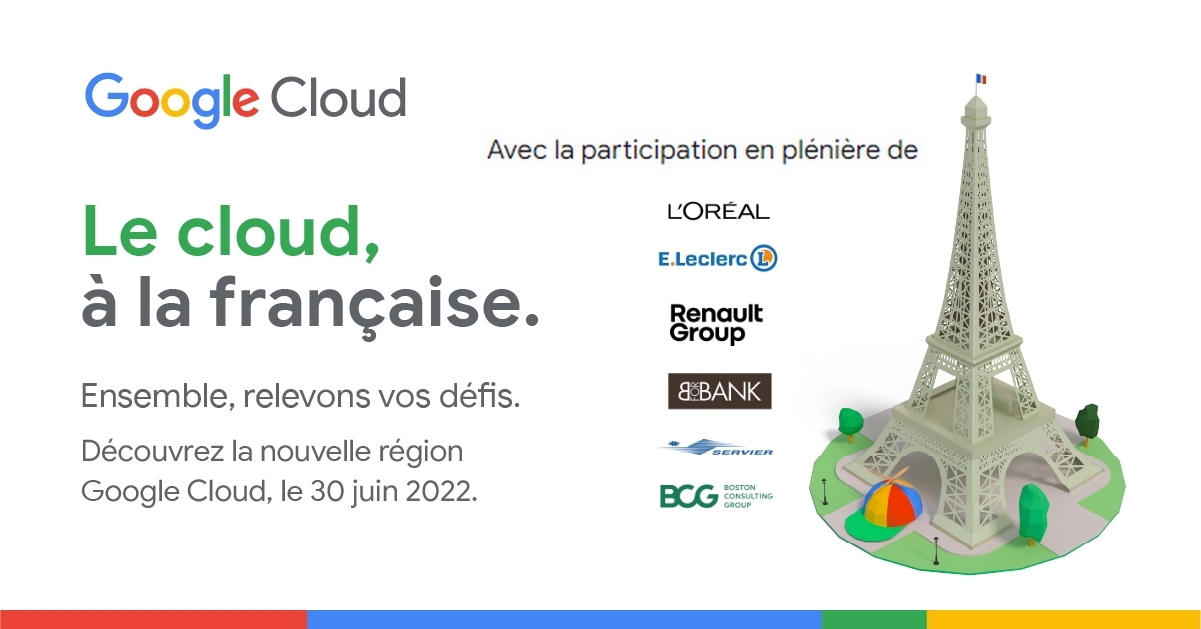 ---